About Gematrix
Gematrix started in 1999 as a technical integration consulting, software and training company implementing secure end to end solutions and trusted transactions. Now in our 22nd year of business, each engagement is now focused towards delivering integrated workflows as a service. At the core of each deliverable is our responsibility to continually build a community of trust called Trusted Loop. Trusted Loop evolves from our culture of trust, which flows from these guiding principles: secure from the start ; practical first, then technical; move beyond agility into fluidity.
If you are new to workflows in the cloud, please consider looking at these resources:

Public Health Workflows
The art of tracing includes the discovery of origin and development, identifying and marking the path or position, or taking a specific route. Tracing is used in programming to help walk through the execution of code, line by line. And since 2020, Covid brought the term Contact Tracing into normal everyday terminology.
Time saving workflow
Gematrix began developing tracing software since 2013, as part of an initiative aimed at reducing the spread of Malaria in rural Uganda. It was a mobile app, written for Android devices that brought together four aspects: error free disease identification via symptoms reported, treatment inventory and recommendations, location coordinates for determining area outbreaks, and medicine inventory tracking.
Life saving workflow
With the outbreak of Ebola in Liberia, Gematrix built a community based contact tracing solution that helped stop the spread. We expanded the software to then trace Ebola survivors and orphans with the aim to understand what demand for help was needed to then link it to fundraising events.
Community workflow
As Covid changed the world, Gematrix brought Traceranger to a new dimension, aimed to help fight the spread of Covid. Now, we have multiple flows for intitial, monitor and final interviews. Traceranger easily changes languages, for example, between English, Spanish, Arabic, and Tagalog to provide customized support for multiple communities. Traceranger supports contacts that completed quarantine, contacts that became cases, and contacts loss to follow up. Multiple phone and home visit protocols help make tracing easy and fluid. Traceranger provides for off-line entry when internet signal is not available. For Kobo form users, Traceranger also has workflow integration hooks from Kobo forms, and provides for decryption and reporting for your special Kobo data collection needs. Read about

Traceranger is now being enhanced to include integration workflows to support the RADx initiative. Read about the NIH RADx initiative.
Inventory Workflows
We not only help you start with analyzing and creating inventory workflows, we'll help you integrate barcode and QR solutions within your inventory workflows through our software partner https://www.seagullscientific.com/ .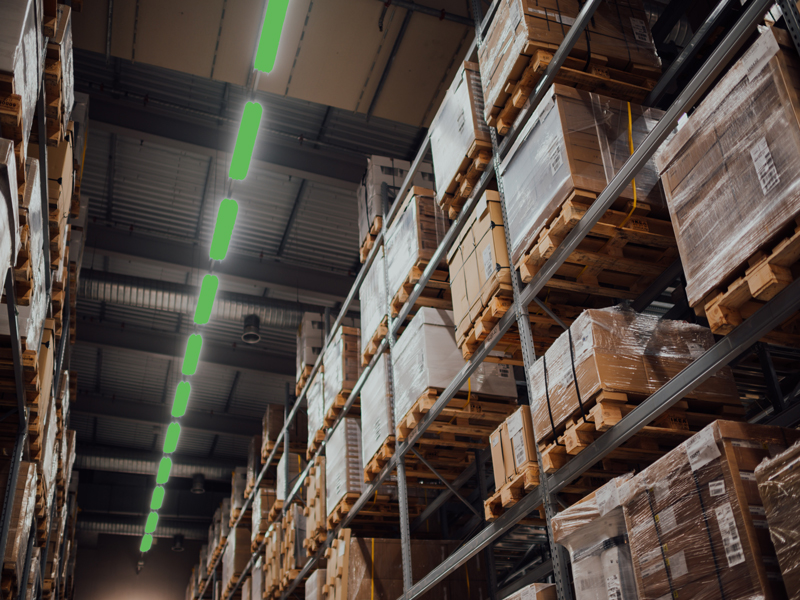 Our green energy inventory workflows focused on tracking tree plantings for carbon sequestration and wood biomass for chain of custody clean energy reporting. These workflows fed into a tradeboard whose aim was to trade carbon credits.
Our public health inventory workflow helps track the disbursement of medicine from community health centers to community health workers to patients.
Our vendor managed inventory workflow allowed manufacturers to manage and own inventory levels within retail warehouses.
Our distributed inventory synchronization workflow allowed organizations to centrally manage inventory from a collection of disparate environments.
Our sample tracking workflow managed the inventory of samples for home furnishings and decorations.
We implement all warehouse workflows through the CoreWarehouse WMS Mobile first application.
Each workflow can easily be integrated with Twilio to extend your workflow automation. Find out more about Twilio.
Technical Training Workflows
Having trained thousands of technical professionals throughout the years, Gematrix now customizes each training workflow as both a practical and intelligent method in achieving training and knowledge transfer success. The best way to describe our training is fluid. We build custom training workflows for reactive app development, secure mobile and web development, microservices, even iSeries coding. We'll deliver a custom training as a workflow, develop it in a fluid methodology so you are not stuck with a maybe not so effective instructional design.
Read more about workflow learning.
Bring us your need, we'll deliver a trusted training workflow solution. Always have, always will.
And if you're still in the classroom training mindset, we recommend you book your classroom training with Protech Training.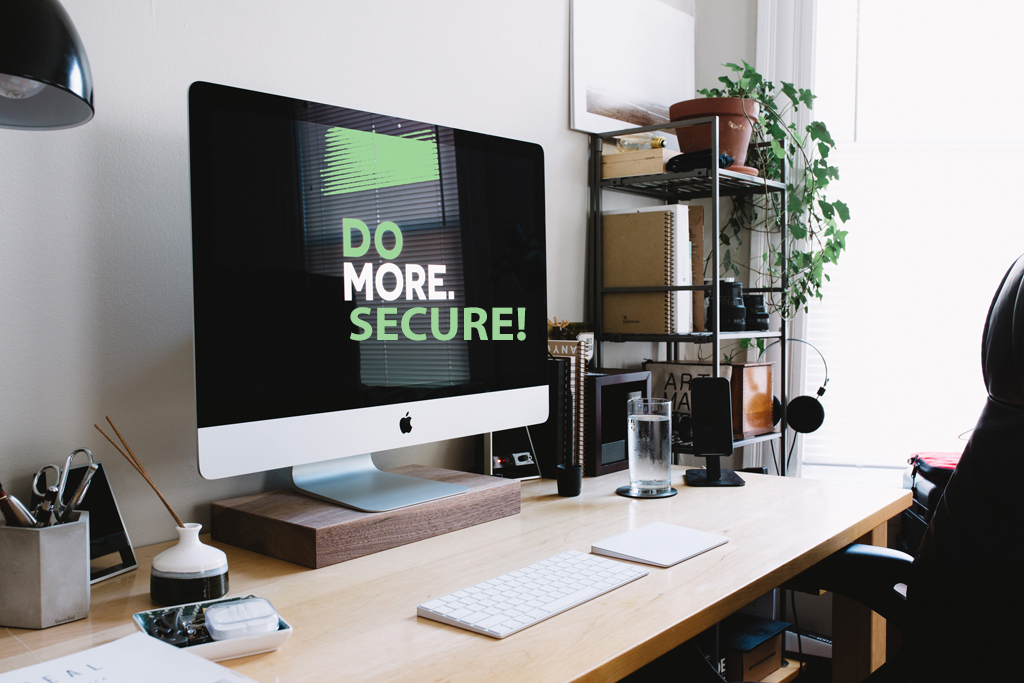 Customized Programming

We build custom training workflows for reactive app development, secure mobile and web development, microservices, even legacy RPG!

Secure Web Development

For those that understand the need for defense-in-depth, this solution will keep your IT staff knowledgeable of your most at risk vulnerabilities.

Secure Java Code

Add an additional defense-in-depth layer to your security strategy. Help prepare yourself for the inevitable.
Start Building Your Workflow today!