About Us
Fresh perspectives | Always trusted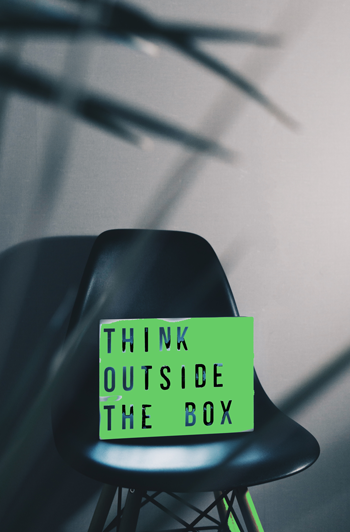 Gematrix IT solutions
Our virtual consulting business evolved from 20 years in developing both software and training solutions supporting trusted transactions over the internet, spanning both B2B (business-to-business) and B2C (business-to-consumer) channels.
We've motivated, led, and transformed thousands of technical professionals to date, and our solutions continue to help grow companies, change, and save lives and our planet.
Our solutions are creative and unique. Sometimes, creativity starts by thinking outside the box. Other times, we see no box,
we just see secure solutions.
Our solutions are used by public health research teams, small, medium, and large IT organizations, software companies, consulting firms, logistics, 3PL and 4PL providers, and government agencies.
As we share our greatest strengths to advance each client through an innovative solution, we also help them protect their digital assets.
Others solution providers still use a traditional per hour billing approach. We've transformed this process and now work using our SMART-15 methodology. SMART (Specific, Measurable, Attainable, Relevant, and Time-bound) guides us in building up and billing each solution from 15 minute deliverables.
Current Offerings
SMART practical IT solutions | Designed to trust
Pricing
A competitive advantage is our cost-effective 15 minute SMART deliverable. No more legacy hourly consulting bloat.
Improve Onboarding
eComm
Inventory
Solutions
$35
/ .25 hr
eCommerce for Demand
Project Managementt
End to End Workflow Management
WMS & 3PL Implementations
Realize quality gains
Continuous
Digital
Transformation
$25
/ .25 hr
Technical Project Management
DevOps & Testing Automation
Cloud Integration
Defense in depth
Fast & flexible for research
Public Health
Data & Cloud
Integration
$25
/ .25 hr
Contact tracing and research data collection
Cloud setup and support
Integration for Data Analysis
Dashboard reporting
Frequently Asked Questions